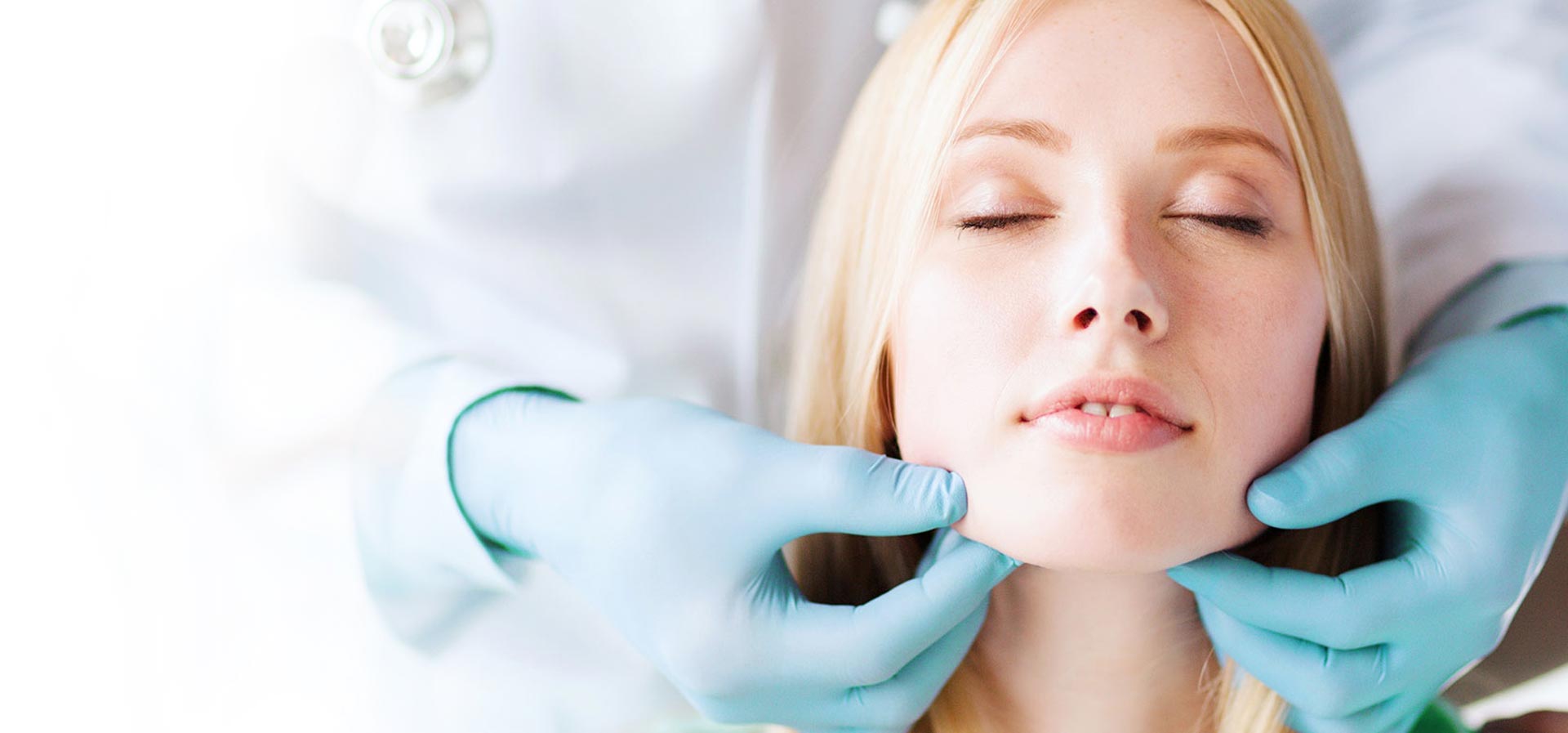 Professor Cesare Brandi
plastic surgeon-plastic surgery-aesthetic medicine-carboxytherapy
Who am I
Download CV
Cesare Brandi
Il professor Cesare Brandi svolge la sua professione presso il Policlinico "Le Scotte" di Siena. La sua specializzazione in Chirurgia Plastica e Ricostruttiva lo ha portato ad approcciarsi a sempre nuove tecniche capaci di soddisfare le esigenze dei pazienti.

Tra queste ritroviamo la carbossiterapia, metodica utilizzata ormai da anni in diversi settori clinici e di recente riscoperta come valida terapia antiaging per viso, collo, decolletè e smagliature e per gli inestetismi della cellulite. Attraverso la somministrazione per via sottocutanea di anidride carbonica in associazione con terapie biorivitalizzanti e trattamenti integrati è possibile potenziare gli effetti benefici, permettendo una maggiore efficacia e durata.
I miei trattamenti
Carbossiterapia
facials, abdomen, thighs and arms
Cellulite
carboxytherapy, Mesotherapy, diet, integrated treatment
Difficult wounds
preventing and treating ulcers
Wrinkles of the face
filler, botulimica toxin, antiaging and integrated treatments
Stretch marks and loose skin
integrated therapies, carboxytherapy, oxygen, radio frequency
User's Guide and training
Novembre 1983
Laurea in Medicina e Chirurgia
presso l'Università degli Studi di Siena con il voto di 110/110 e lode
Giugno 1988
specializzazione in "Chirurgia Generale d'Urgenza e Pronto Soccorso
presso l'Università degli Studi di Siena con il voto di 70/70 e lode
Dicembre 2003
specializzazione in "Chirurgia Plastica e Ricostruttiva"
presso l'Università degli Studi di Siena con il voto di 70/70 e lode
dal 1984 a ora
attività operatoria continuativa d
Chirurgia Generale, Chirurgia Oncologica e Chirurgia Plastica
Magazines and newspapers
Some articles about me
Browse the Gallery!
Latest Posts
Il prof. Cesare Brandi discute la Carbossiterapia nel salotto di Porta a Porta.
Read more
Foto arti superiori pre e post carbossiterapia: la carbopssiterapia consente, con adeguata tecnica ed avvalendosi delle nuove tecnologie, di
Read more
Do not hesitate to contact me!
Contact Form
Social Media
Follow me on Facebook